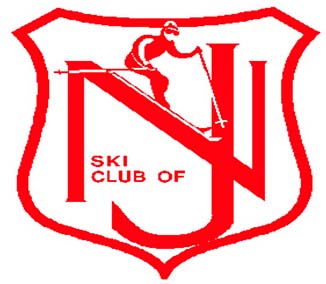 Ski Club of New Jersey 135 members.

Meet: October through April, 1st and 3rd Thursdays at 8:00pm
at Victor's Maywood Inn, 124 W. Pleasant Ave., Maywood, NJ 07607
Activities: Club owned lodge located near Killington, Pico, Okemo. Skiiing, snowboarding, snowshoeing, hiking, kayaking, swimming. Ski trips to Western, US, Canada & Europe. Families and children welcome. State Race, Club Race and social events.
Lodge: Mountain Top Rd. Chittenden, Vermont.
Mail: Elaine Hirisch, President, SCNJ 2, Eucalyphis Road, Montvale, NJ 07645.
Contact: Elaine Hirisch, 201-664-8038,
E-mail: ehirisch@Verizon.net..
Web: www.skiclubnj.com.